How Workers' Comp Works in Florida?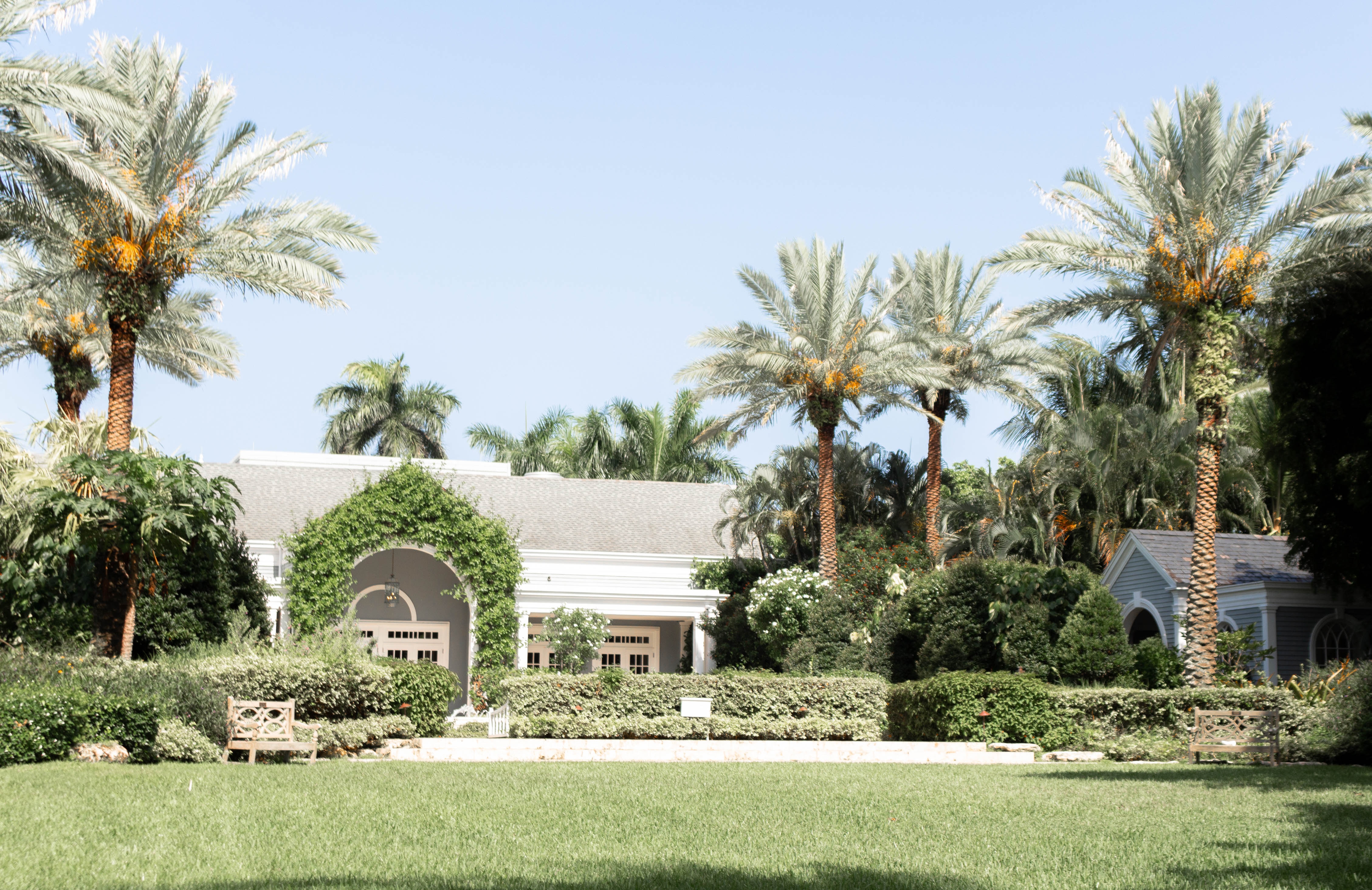 Workers' Comp in general is about protecting workers from injuries while they are working for you.  This holds true in every State of the Union.  However, as insurance is governed on a State by State basis, each domicile has its own specificity.  Below, we will review the specifics of placing Workers' Comp in Miami Florida.
Workers' Comp is intended to primarily protect workers; however, it has the ability to protect business owners as well.  In fact, in Florida, the executives are automatically covered unless they complete an online exemption form with the State.  When a business owner does that, they are officially excluded from Workers' Comp benefits & their payroll cannot be part of the annual premium audit; however, it also gives the State Workers' Comp board in writing a business-owners consent to be excluded from benefits.  So if they were to get hurt; there is virtually no going back on that signed document.  This is not unique to Florida; however, in other States, Executives who want to be included need to specifically elect to do so.
Practically speaking, this becomes an issue as many Employers know they can be excluded; however, often they have not completed the exemption form.  So they purchase a policy and list only their employees payroll.  Initially, they are only billed for the employees payroll.  Fast forward to audit time; & the auditor adds their payroll to the audit and charges them for the coverage they never wanted.  To add insult to injury, if there is no exemption form, the Carrier by law can charge $47,800 of payroll to each owner; whether they took distributions or not.  The point is, be careful to dot your I's and cross your t's.
Miami Florida has had its share of above average insurance fraud.  As such, there are carriers (i.e. Markel Firstcomp) that will not place business emanating from Miami-Dade.  This of course does not make it impossible to place coverage; however, it shrinks the pool of available carriers, especially in middle-high hazard professions.  This is a key reason to have not only a very experienced broker, but one with sufficient local & national market to be able to place your risk.
Finally, another key ingredient is correctly reporting your FEIN to your carrier.  The way your carrier reports your coverage to the State Workers Comp board is by your FEIN, not your business name or DBA.  A Typo can trigger a fine from the State.  Moreover, it can prevent NCCI (National Council on Compensation Insurance) from keeping track of your Experience Modification.  As such, you can lose your credit.
We strive to sort out our clients and make sure they avoid the pitfalls that exist out there.
Call us or text us at 561-287-6279 to discuss or email me at mrovner@rovnerco.com!