Parkland Florida Savings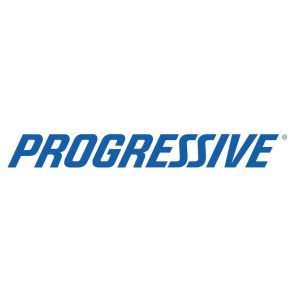 Comparison Breakdown
Auto Coverage
Auto Coverage
Bodily Injury Per Person - $250,000
Bodily Injury Per Accident - $500,000
Property Damage Limit - $100,000
Medical Payments - $5,000
Uninsured Motorist Per Person - $250,000
Uninsured Motorist Per Accident - $500,000
Comprehensive Deductible - $100
Collision Deductible - $500
Bodily Injury Per Person - $250,000
Bodily Injury Per Accident - $500,000
Property Damage Limit - $100,000
Medical Payments - $5,000
Uninsured Motorist Per Person - $250,000
Uninsured Motorist Per Accident - $500,000
Comprehensive Deductible - $100
Collision Deductible - $500
Annualized Premium - $24,482
Annual Premium - $14,741.40
Progressive only writes policies on a semi annual basis & premium for this term was $12,241.
Total Cost Savings: $9,740.60
We gave them identical auto limits to what they had previously.
We gave them an annual policy over a semi annual policy (to lock in the savings for a longer period of time).
We gave them a safe driving device which can yield an additional 30% in savings!